Trustworthy Property Agency in Bali - BVR Property
BVR Property comes as a trustworthy and fully integrated real estate/property agency in Bali. We provide excellent expertise and A-Z property services for you who wants to sell your villa, buy villa, buy land, commercial real estate, or rent properties in Bali.
Our professional sales agents have years of experience in real estate both internationally and locally. We aim to prioritise your real estate, property, or land needs and help you reach your Bali investment goals.
We believe trust is an important factor in any relationship. Prompt, helpful, and knowledgeable assistance is what our professional Bali real estate agents provide. Our team of Bali real estate agents look forward to helping you find the easier and smarter way to invest property in Bali. We have the skills, experience, and integrity to assist you whether you wish to rent, buy, build, sell or develop real estate/property in Bali
As a member of the Real Estate Broker Association of Indonesia (AREBI), BVR Property offers you luxury real estate options that match your personal requirements all across the island of Gods.
We are here to make your Bali real estate investment dream comes true!
Why Invest in Bali?
Each year, Bali attracts millions of tourists around the world. Bali's thriving tourism sector attracts real estate industry growth at the same time. According to the Indonesian Ministry of Investment, Bali has abundant resources, steady infrastructure, and good political stability. This makes investment in Bali have a big potential to grow.
"Bali is awarded as the 2nd Most Popular Destination in 2023"
"Bali is one of the most promising destinations for investment in Indonesia"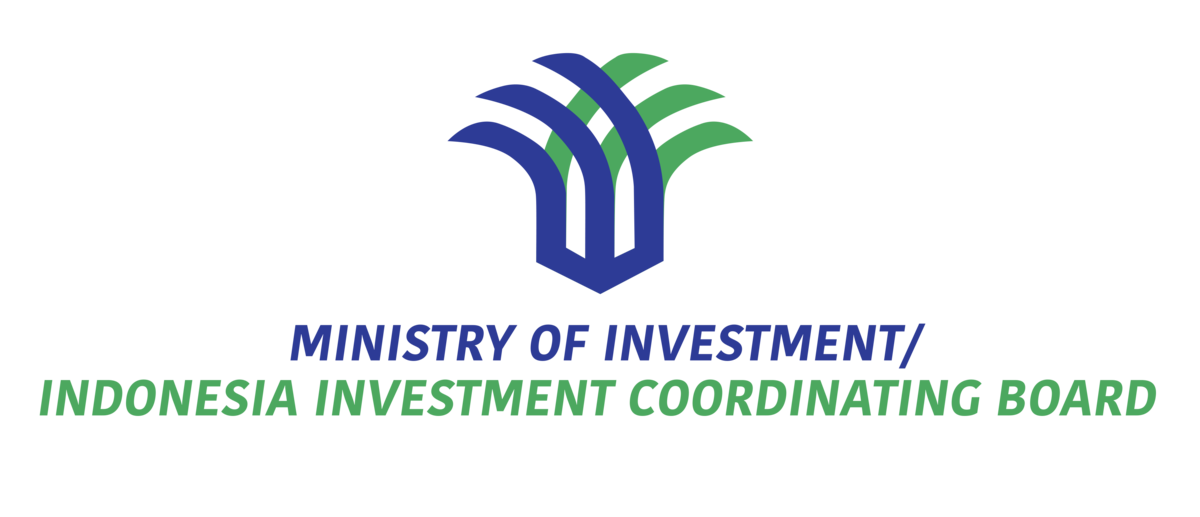 "Bali placed #7 the Best Honeymoon Destination in the World"
"Bali has been awarded the Cultural Preservation Award 2023"
Boutique One And Two Bedroom Apartments In Bingin
IDR 3,900,000,000
More Details
Breathtaking Ocean View Villa Walking Distance to Dreamland
IDR 19,360,000,000
More Details
Leasehold Development under $200K USD less than 5 minutes from Padang-Padang Beach
IDR 3,050,000,000
More Details
Beautiful Modern 3 Bedroom Leasehold Villa in Jimbaran
IDR 6,620,000,000
More Details
Stunning 3 Bedroom Villa Off Plan Develpment in Jimbaran
IDR 5,500,000,000
More Details
Perfect 3 Bedroom Leasehold Development In Padang Padang
IDR 4,800,000,000
More Details
Boutique Hotel And Restaurant In Beautiful Candidasa, East Bali
IDR 7,580,000,000
More Details
1 Bedroom Villa In Bingin - 5 Minutes From The Beach
IDR 3,490,000,000
More Details
3 Bedroom Villa In Bingin - 5 Minutes From The Beach
IDR 7,400,000,000
More Details
Cemagi Beachfront Land Freehold
IDR 85,000,000,000
More Details
Stunning Freehold Riverside Land in Tabanan
IDR 12,337,500,000
More Details
25 Are Block Of Land For Sale In Balangan
IDR 6,875,000,000
More Details
Beautifull beachview Land In Ungasan
IDR 400,000,000
More Details
Prime Freehold land in Berawa
IDR 5,720,000,000
More Details
Exclusive Leasehold Land near Nelayan Beach, Canggu
IDR 11,375,000,000
More Details
Freehold Investment land 450m from Berawa Beach
IDR 13,685,000,000
More Details
Testimonials
Dear BVR Property, I wanted to express my heartfelt thanks for your exceptional professionalism, diligence, and support during our property journey. Your guidance, swift communication, and commitment to ensuring a seamless process were invaluable. You truly exceeded our expectations!

Ceri & Neil were such an absolute pleasure to work with! We felt very well guided & informed throughout the entire process. We had viewed about 25 properties before coming across the one we ended up settling on and having been with just as many agents - No one else presented with the same level of care and attention to detail. I will gladly refer and recommended any friends or family your way - knowing that they are in the best of hands. Thank you dream team!

I would like to extend my gratitude to the Team at BVR Property. They made my Purchase and Settlement of my Bali Villa smooth and simple. They were very Professional and Diligent in all aspects. I would have no hesitation in recommending them to anyone.

BVR assisted me very well and promptly on all my queries about investing in a property in Bali. They were readily available whenever I needed them on call to liaise with the developers and helped me to understand the process clearly. Highly recommended.

Being overseas and navigating buying our first home in Bali could have been daunting, but with BVR property it was a breeze. They listened to our preferences and matched us with the perfect villa within a week!

Peter and Emma Burr

Buyer from United Kingdom

⭐⭐⭐⭐⭐

We are now very happily occupying a beautiful villa that he quickly located for us and that met all of our requirements and more. I cannot recommend BVR Property their entire team and highly enough to anyone thinking of leasing or buying property in Bali. Thanks so much to everyone at the BVR Team.

Dave & Sandy

Buyer from Australia

⭐⭐⭐⭐⭐

Dave & myself would like to personally thank you for your professional help with us buying our villa in Legian. Because this was all new to us buying property overseas you went out of your way to help us. We would highly recommend BVR Property if anyone is looking to hire or buy property in Bali. Regards Dave & Sandy

Dave Hancock

Seller from Australia

⭐⭐⭐⭐⭐

Big thanks to BVR team for setting up our recent villa purchase was a totally hassle free effort highly recommend these guys cheers!